Personalized Building Block Cup with Straw Durable Acrylic Custom Name Gift for Builders Boys Birthday Christmas Gifts Blocks Constructions by 3DCandleCreations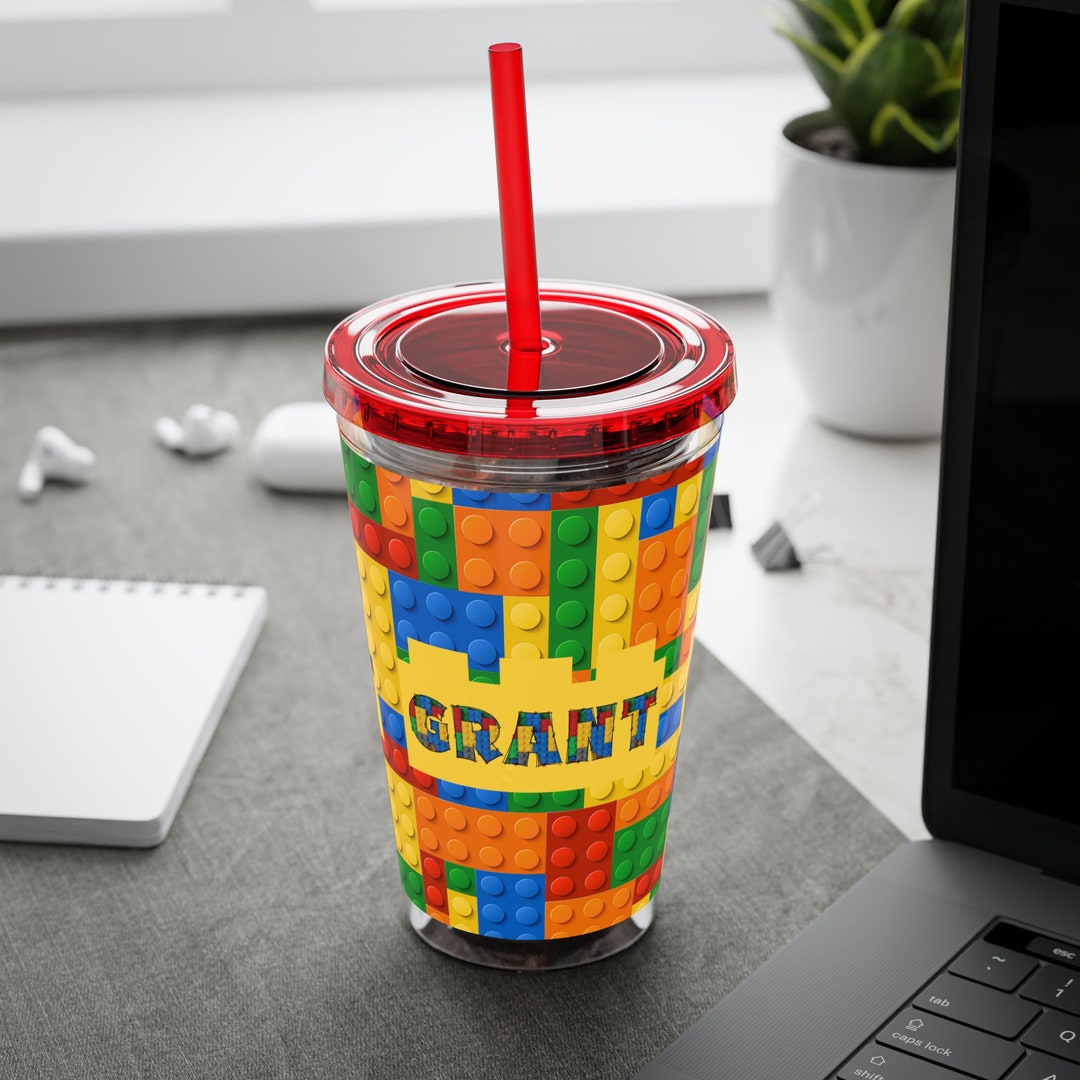 26.50 USD
Personalized Building Block Cup with Straw Durable Acrylic Custom Name Gift for Builders Boys Birthday Christmas Gifts Blocks Constructions
Personalized Building Block Cup with Straw - Durable Acrylic Tumbler for Builders
Quench your thirst in style with our Personalized Building Block Cup with Straw! Crafted from BPA-free acrylic, these tumblers are the perfect gift for builders, especially boys celebrating birthdays or special occasions like Christmas.
Available vibrant colors, our sunsplash tumblers are not just visually appealing but also durable, making them a safer alternative to glass. Each tumbler includes a color-matching lid and a flexible, crack-resistant straw for hassle-free sipping on the go.
What sets this tumbler apart is the personalization option. Add your builder's name to create a unique and thoughtful gift that they'll cherish. Whether it's for enjoying a refreshing drink at home, school, or on outdoor adventures, this tumbler is designed to make every sip special.
Please note that these tumblers require hand washing to maintain their vibrant colors and quality. Choose from our range of colors, personalize it with a name, and surprise your little builder with a gift they'll love using every day.
Order your Personalized Building Block Cup with Straw today and add a touch of fun and functionality to your builder's day!
http://dlvr.it/SyGxBm